I went to Village Inn for dinner tonight. They were giving out free slices of pie. Not because it was pi day, strangely enough, but because it was a Wednesday.
Anyway, I wanted these earrings for today (I'll get them for next year, I swear!):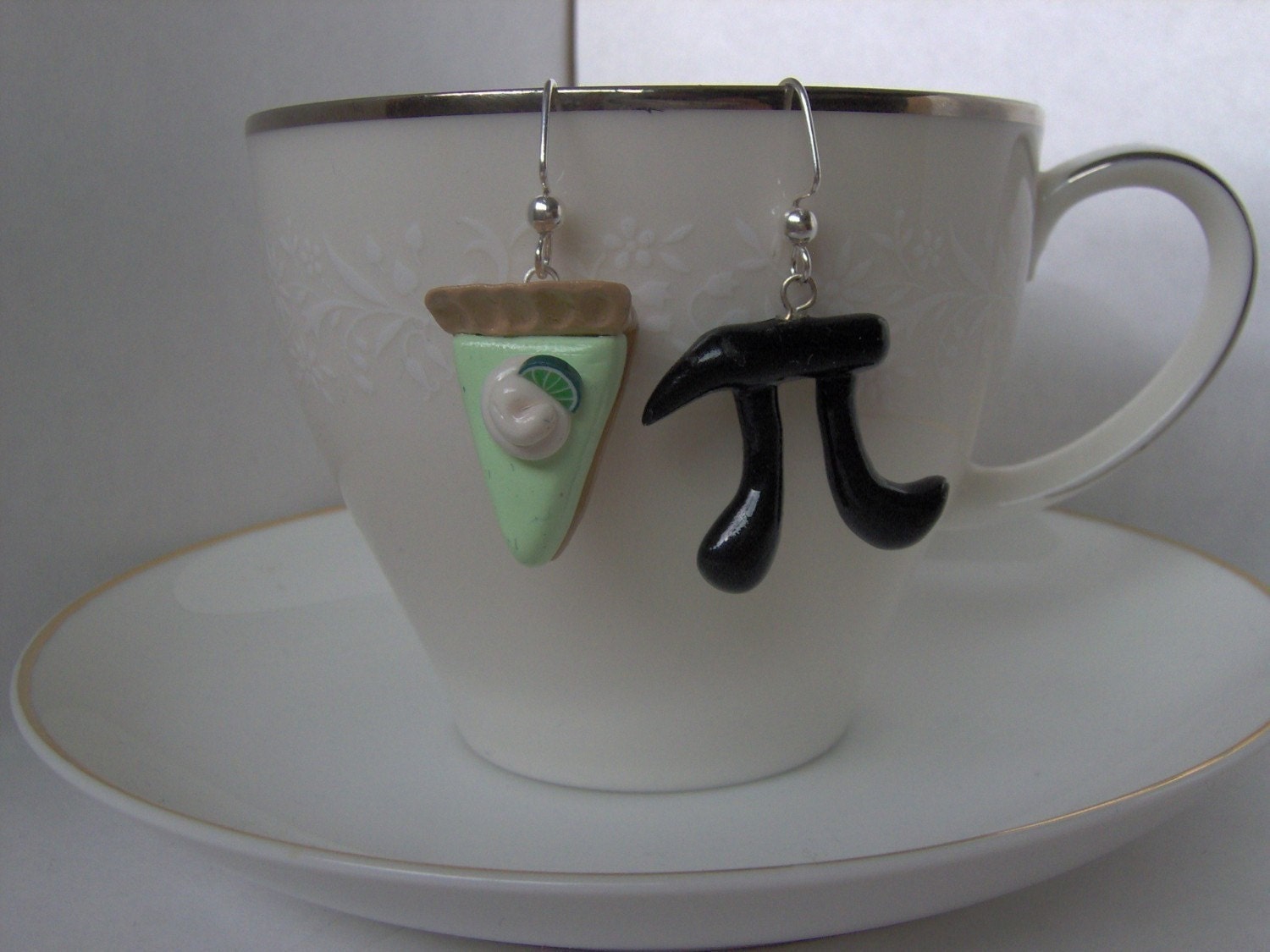 And they're green, too! St. Patrick's Day would be covered!
And here is a picture of a bubbly pony (bubbles are round, right?):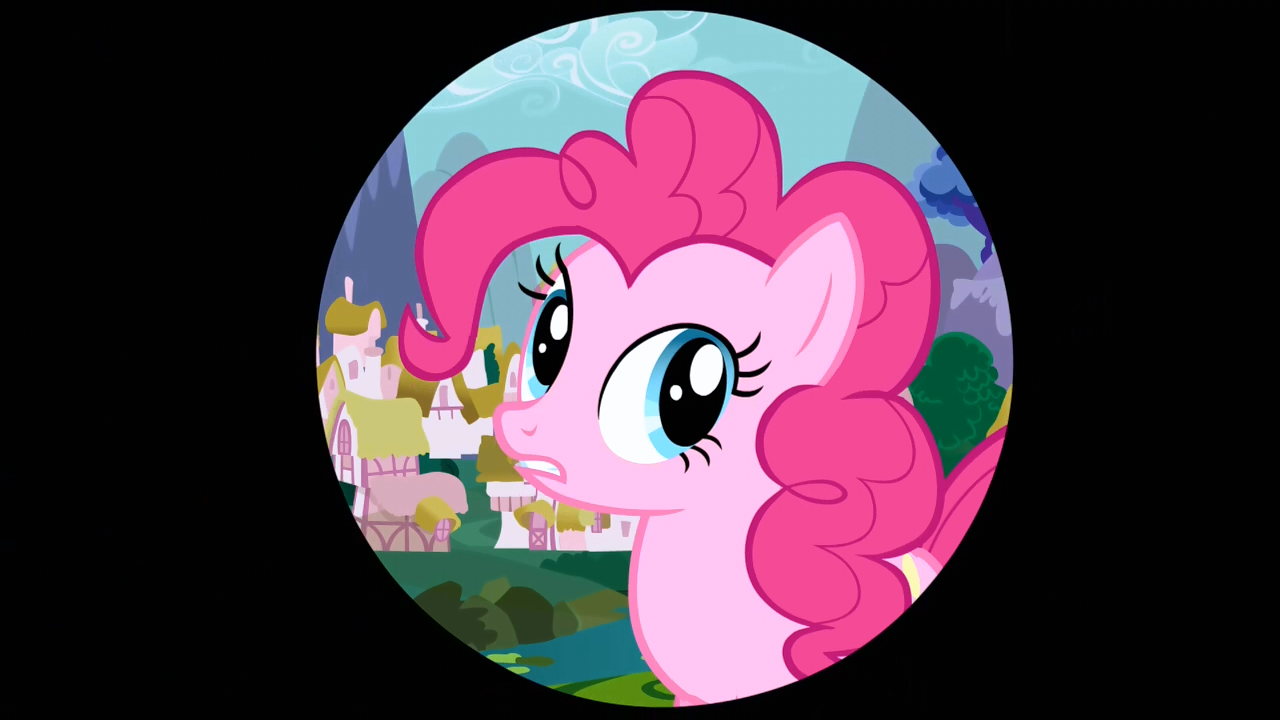 Yay for 3.1415926535897932384626433832795028841971693993751058209 7494459230781640628620899862803482534211706798214808651 3282306647093844609550582231725359408128481117450284102 7019385211055596446229489549303819644288109756659334461 2847564823378678316527120190914564856692346034861045432 6648213393607260249141273724587006606315588174881520920 96282925409171536436789259036001133...
(I totally copied and pasted that, by the way, and if you
want to see more
...there it is).