I've never entered an agent contest like this before, and I'm so excited! I'm supposed to post my query and the first 250 words. Oh, and the contest is hosted by
Cupid
,
Monica
,
Krista
, and
Brenda
! All their blogs are awesome, and I'm glad I finally edited my intro to include all four. :)
Anyway, on to the query!
When Ashley tells her famous lunchroom anecdotes to the new high school senior, Thorn, she's hoping to distract herself from her grief over her older brother's "accidental" death.
But then she finds out Thorn's a Taker who feeds off of stories—or human lives. And she's a newly-awakened Storyteller who can spark magic with her words. Thorn offers her a bargain: if she gives him a story every night, he'll protect her family and friends from things like him. Ashley agrees, but when she doesn't come up with a satisfactory story one evening, Thorn sends her younger brother to the hospital.
Ashley is furious, even after Thorn explains he only took enough life to survive when other Takers would have killed. Her rage fuels her nightly stories so that a tale about a boy who can control the weather causes a snowstorm in Arizona autumn, and an anecdote about her brother's pet creates a zombie cat.
All that loose magic draws Takers who do seem more homicidal than Thorn. He tries to protect her family, as promised, but he's losing. Thorn claims Ashley can send all the Takers away forever if she tells him her most powerful story. Ashley knows the right story, but breaking the silence surrounding her older brother's death would devastate her family—and if Thorn's lying, she may be giving him the strength to threaten her loved ones for the rest of her life.
Storyteller
is a 65,000-word YA contemporary fantasy loosely based off of The Arabian Nights. Thank you for your time!
And now, on to the first 250-ish words from my manuscript:
In the beginning, I chose you.
He could see his thoughts etching into the surface of the shark's tooth. The tooth looked mundane, but when he paced over to the window his thoughts kept twisting onto its flat surface.
I can see you, the light of thunder gleaming overhead, the rain dripping down your face. You run, but you're not blinded by storm or speed--you notice the brown grass, the paint flakes on the fire hydrant, the crack on the sidewalk overflowing with water.
I watch you now, and wait for your power to wake.
His fingers closed.
And if you find my gift, and take it, you may live through the waking.
Ashley could see Ryan in the lane next to her
—a flash of dark hair, tan arms gliding through the water, smooth and swift. She kicked faster, shutting her eyes, trying not to think about the way he would have changed by now, the skin hanging off his bones, the empty sockets of his eyes filled with chlorine and shadow.
She grabbed the edge of the pool near the bathrooms, breathing hard, her whole body shaking. She didn't think she could finish the mile, which was just as well. It was past the end of high school swim practice anyway, and she was sure her teacher-coach wanted to go home.
Ashley kept her eyes closed while she pulled off her goggles. She never used to see him. Sure, there were the mornings when she'd wake up and call for Ryan, and the nights she'd wander into his room and look for him, but that felt different. It made sense that if she'd lived with someone her whole life she'd expect them in unguarded moments; that was okay, as long as she didn't see anything.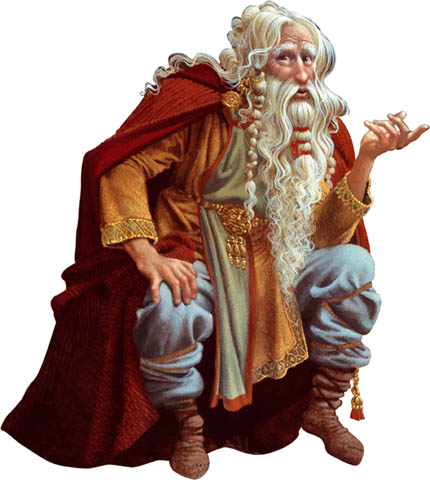 Hooray for Storytellers!